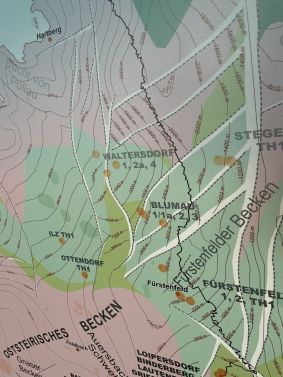 Geoteam was founded in 1993. The company specialises in consultancy for hydrogeology, geothermics and environmental services.
The company currently employs eight geologists. Since January 2009 the head office is located in Graz. In 1997 the representative office in Munich was established, in order to facilitate project supervision in Southern Germany and the north and west of Austria. The main focus lies in consulting, planning and directing test programmes concerning the exploration, development, monitoring and redevelopment of groundwater and deep groundwater resources.
Geoteam is one of the leading consulting agencies in the sectors of hydrogeology, geothermics and environmental services in Austria. The company is also active in the field of environmental management and develops exploration and remediation plans for contaminated sites. In addition, Geoteam can look back on many years of experience in hydroelectric power plant construction and the use of groundwater modelling as a support measure.